Oli Trafo Repsol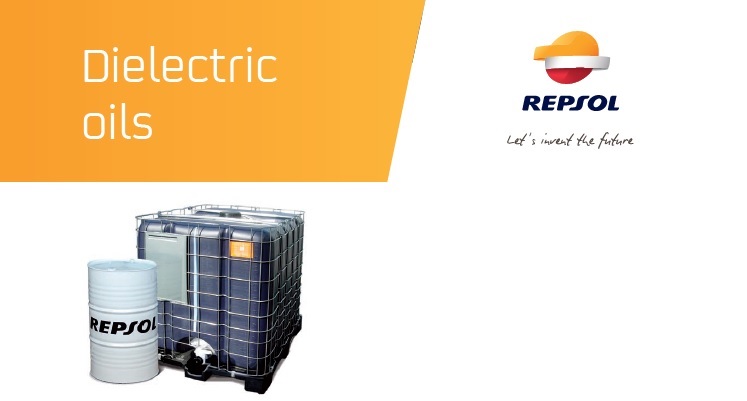 REPSOL IN THE DIELECTRIC SECTOR
Repsol is an integrated global energy company which develops exploration, production,
refining, distribution and marketing activities in more than 90 countries.
Repsol Lubricantes y Especialidades, part of the Repsol group, carries out the development, manufacture
and marketing of lubricant oils. It develops a wide range of industrial lubricants using the best resources,
research and technology.
The range of industrial oils includes dielectric oils, a sector in which Repsol has more than 60 years' proven
experience. These oils are used as insulating and coolant fluids in transformers and switchgear.
Repsol has production centres where high-quality lubricant base oils are refined and its oils are mixed
and packaged. The highest and most demanding quality standards are met throughout the oil production
process, from design to manufacture.
At Repsol we not only market high-quality, reliable products, but our professional and specialised team
also provides the best technical advice and assistance. Repsol's range of dielectric oils complies with
the IEC 60296 and ASTM D3487 international standards, and includes different types of inhibited and
uninhibited oils: paraffinic, naphthenic and esters.